-To offer our customers products with superior quality and value.
-To create peaceful and enjoyable work environment for our employees
-To contribute to the growth of society as we grow the company's business.
We believe that customer satisfaction is a key to business success. We understand that knowing your customers and their needs will help providing them with the best products and services.


To be a globally recognized import–export company that puts quality, service, and value as priority to satisfy the needs of our customers, employees and stakeholders.
Our core purpose is to eliminate hunger and to provide commodities in a manner that every customer, directly or indirectly, have access to high quality and products.
-Honesty and Integrity
-Social and Environmental Responsibility and Accountability
-Continuous Learning and Constant Improvement
-Mutual Trust amongst our People
Our main objective for 2022 is to be globally recognized in terms of trustworthy and accountable partnership in distribution of food commodities and to expand our import/export scale in our country to be among top ten corporations.
Raamaan Co. is an active member of animal feed distributors trade union and also animal feed importers trade union of Islamic Republic of IRAN which are under administration of ministry of agriculture-JAHAD. Currently our focus is maintaining fine status in market share in importation.
Our main products consist of livestock feed for aviculture and dairy centers like feed corn, feed barely, rapeseed, soy bean and soy bean oil cakes.
Raw Sugar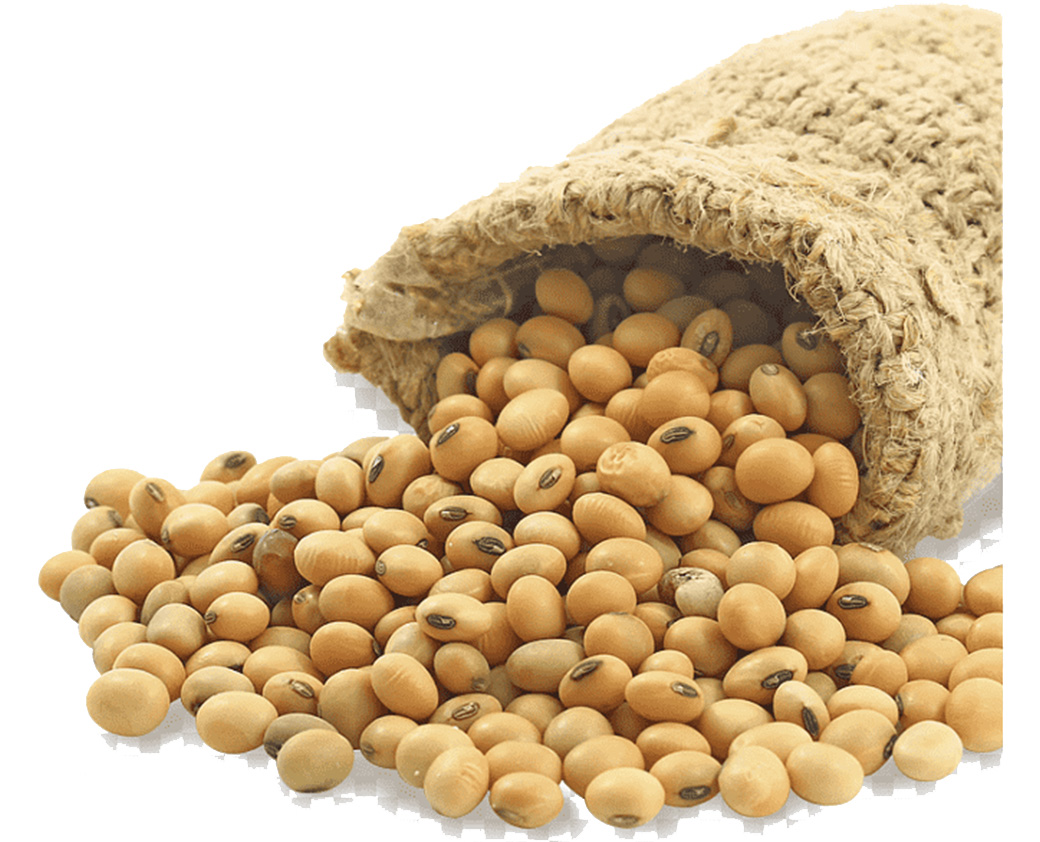 Soybean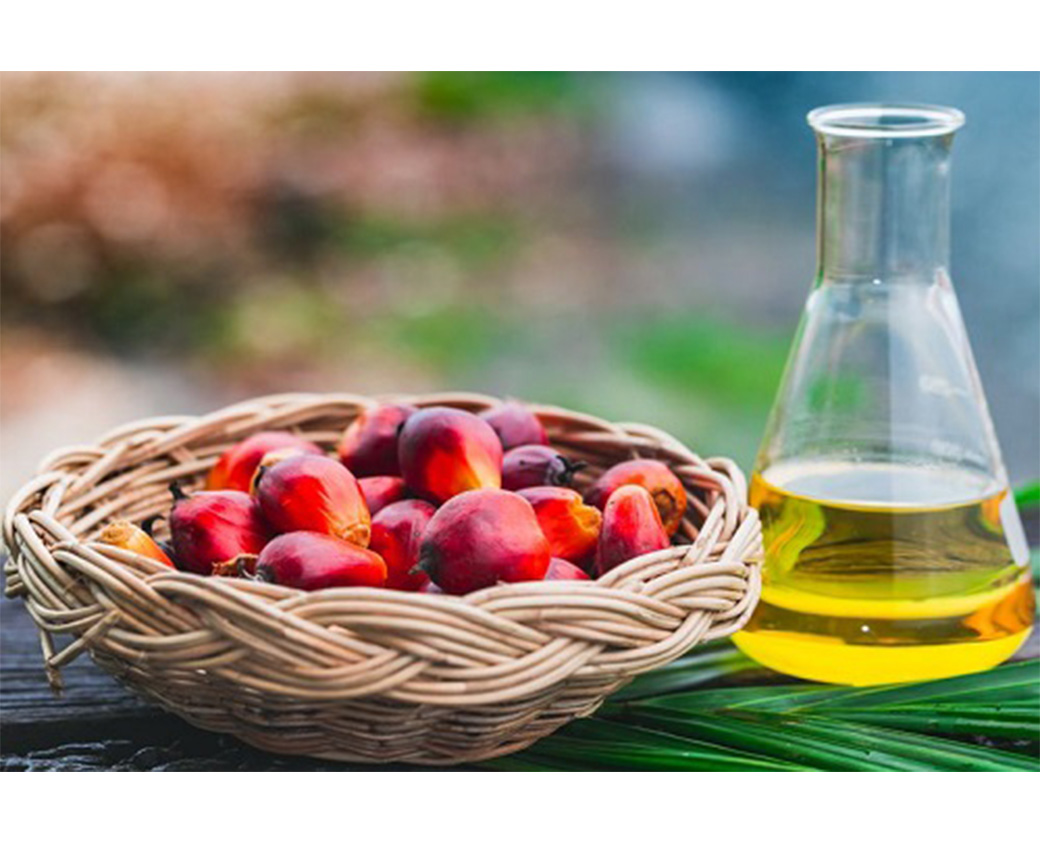 Palm Oil